Here at MYOB we know that there is more to building a successful integration, app or solution than simply throwing some code around. So we've pulled together a brand new program to work with our developer partners and help with these other bits.
We have an awesome community of Apps which we love to promote, from our listing directory to AU and NZ events. From mailing lists to custom webinars to trade shows & exhibition opportunities, we can help you reach new audiences.
We encourage you to find out more today and get involved!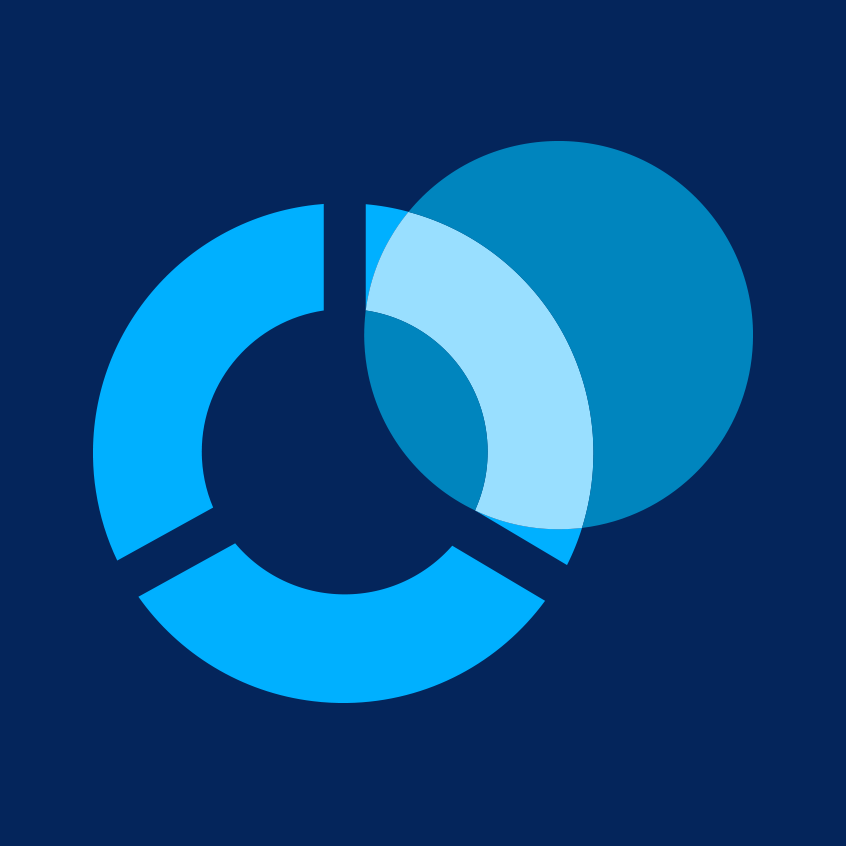 Spotlight Reporting
Spotlight has a great range of management reports, dashboards, forecasts and consolidations